Grain Purchase
Melvit S.A. is the biggest producer of groats and cereals in Poland and one of the largest in Europe. We constantly invest in new technologies, increasing our production capabilities. For production, we use only the highest quality of raw materials, which we can test in our "on site" laboratory.
We invite Polish producers of
oats, barley, spelled, buckwheat

to direct cooperation with us.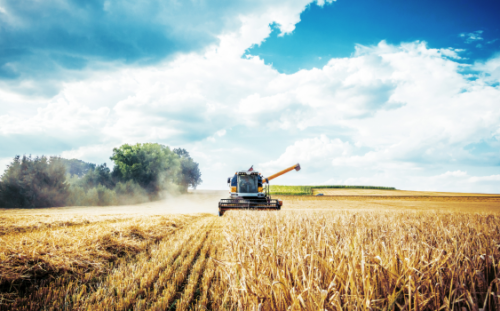 Become our supplier
Working hours: Monday – Friday 8:00 – 16:00
zostaw swój kontakt: